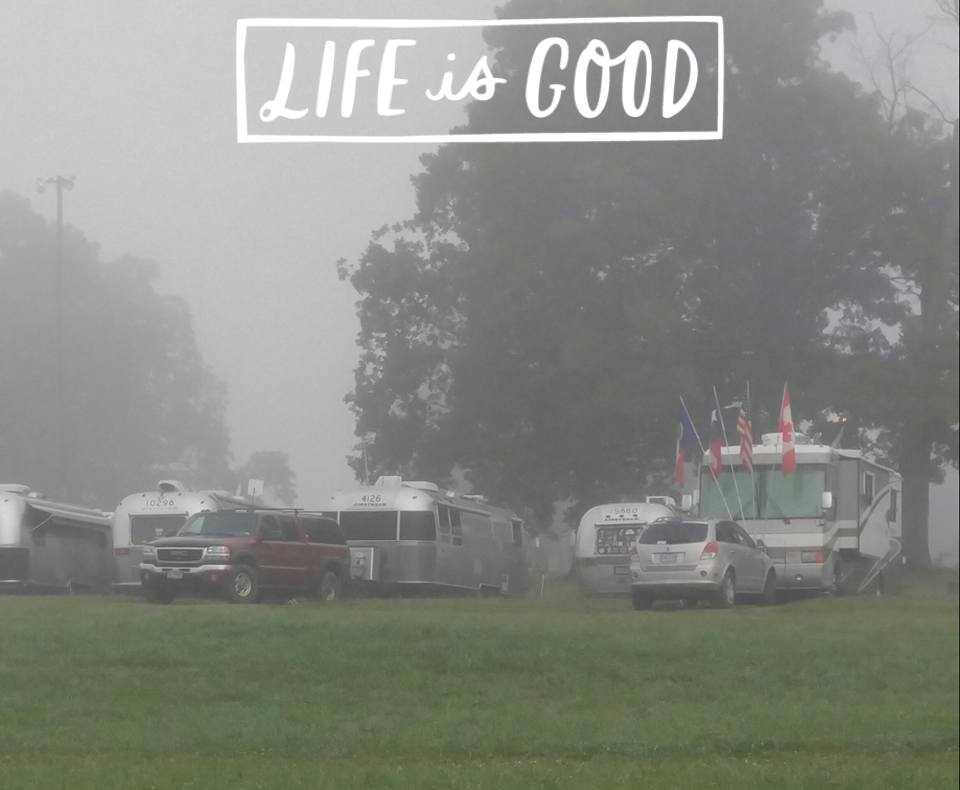 Image by Terry Esrael
First Timers, please drop your questionnaire in a box labeled "First Timer Questionnaire" located at the east door of the auditorium before July 3rd.  Extra questionnaires will located there also.  Your feedback will help us welcome and inform next year's First Timers.
---
The Amateur Radio Club of the WBCCI will hold a test session for FCC Amateur Radio Licenses today starting at 2 p.m. in the Cafeteria. The Technician, General and Extra class exams will be given at this test session.
---
Technology Help Desk will be open Thursday, June 30 from 2-4 p.m.
---
Today's LiveStream Broadcast of the Delegates Meeting starting at 8:30 a.m. can be accessed at:
Help support the small businesses downtown Lewisburg by going to "First Friday after Five" this Fri, 5-9 pm.
---
SATURDAY, June 2  LEWISBURG FARMERS MARKET  8:30 to 1:00  between the Post Office and the UNITED METHODIST CHURCH Parking Lot
---
Thanks to the WBCCI Staff for attending the International Rally.  It was great having you ladies with us.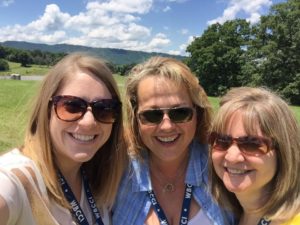 Megan Roche, Lori Plummer, and Julie Rethman
---
Today's Tech Tip: My Documents are in the Cloud?
One of the terms you will hear technology savvy people banter about is the "cloud." No, these people are not talking about the weather outside their Airstreams; the cloud refers to storing computer files in an easily accessible place away from your computer. In layman's terms, the cloud is someone else's computer. (Click here for more . . . )
---
Vendor Seminars Thursday June 30:
10:00-11:00am 
Sky Med Takes You Home   
WV University Bldg #9
11:00am-12:00pm
Convert Your Generator to Propane by US Carbonation   
WV Univ. Bldg #9
12:30-1:30pm 
Specialized RV Insurance:  How to Properly Value Your Airstream   
WV University Bldg #9
2:30-3:30pm 
The Pampered Chef:  Time to Tailgate   
WV University Bldg #9
3:30-4:30pm   RV Bathroom TLC by Thetford   WV University Bldg #9
---
Images from Wednesday, June 29